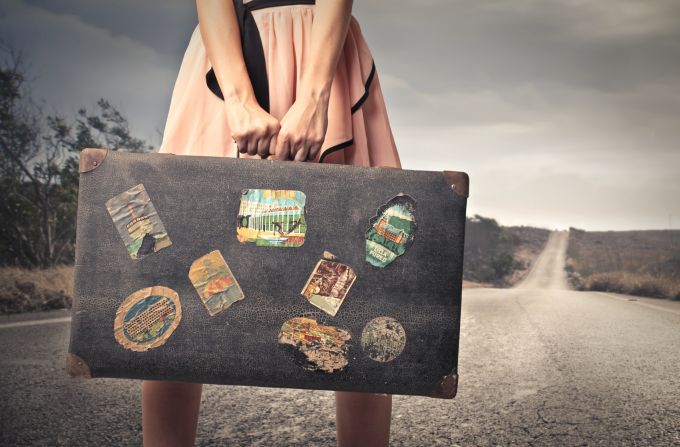 Each airline has its own regulations regarding allowed hand- and registered baggage sizes. The fees for carrying the baggage are also different, depending on the flight operator. Before arriving at the airport it is worth checking if your baggage meets the size and weight criteria of the purchased baggage, because additional fees for exceeding the limits tend to be rather high.  
Attention!
The allowed sizes of the baggage include snag elements – handles, wheels etc. It is especially important in terms of hand luggage, which usually has to fit under or over a seat in a space of particular dimensions.
Attention!
The extra fee for purchasing baggage allowance after purchasing the ticket can be higher than the fee applicable during the time of booking a ticket. The differences depend on airline policies. If possible, choose the appropriate baggage size during the ticket reservation.